KWC Partners LLP offers service for many Japanese companies in New York, New Jersey, Englewood Cliffs and Union City.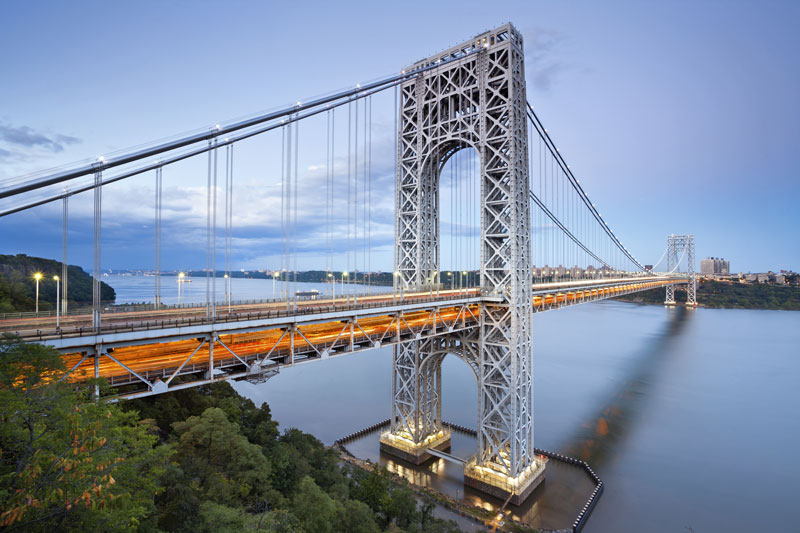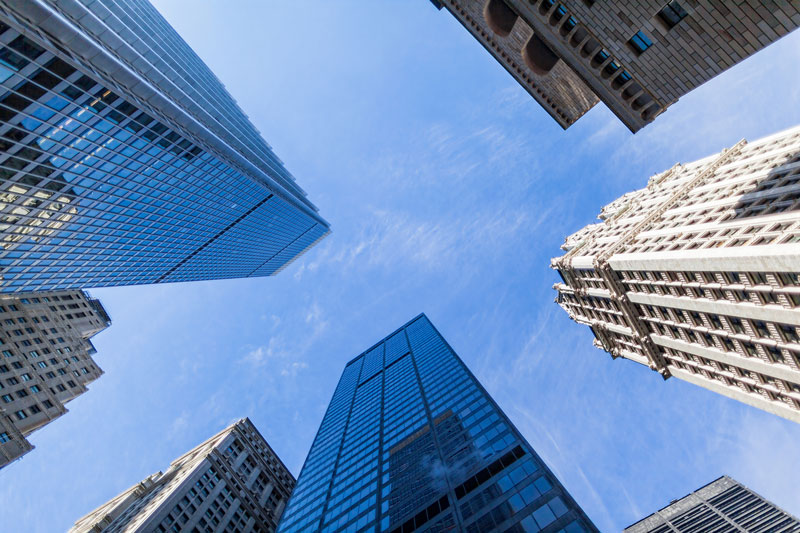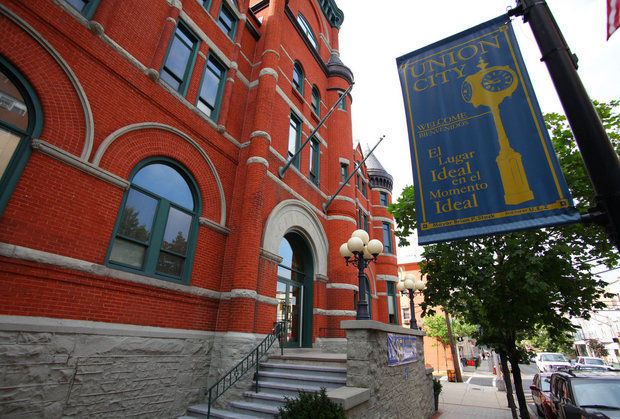 Tax advisor for various clients since 1997
KWC Partners Service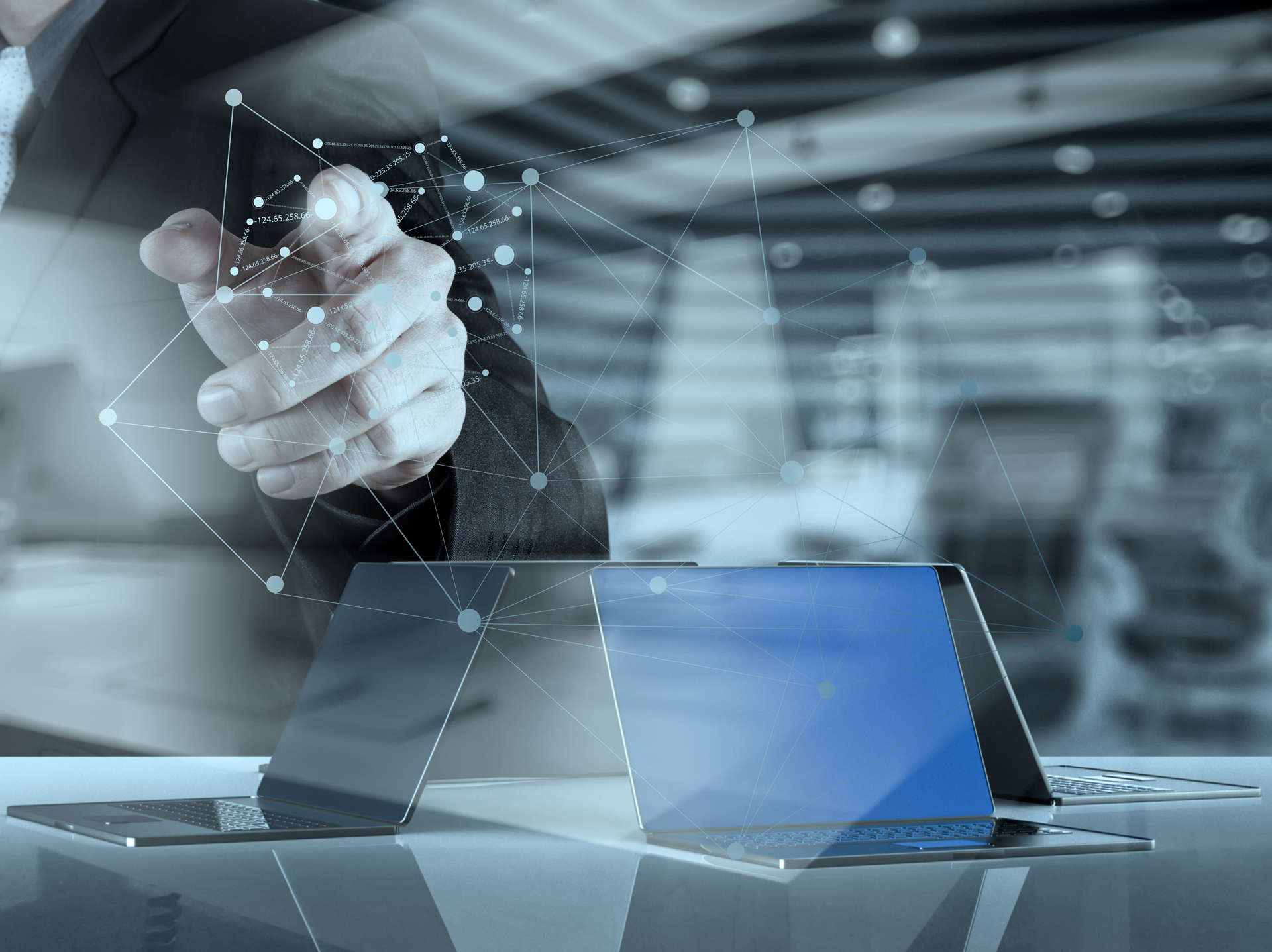 Our Tax professional KWC Partners

We are flexible in multi-culture and language!

Currently our company has around 25 staff also 75% staff they speak Japanese.
Also not only American staff we also have Hispanic and Asians.
We have specialists for each section also some specialists experienced for working at 4main accounting firm and offer very high quality service for all our clients.
Prompt correspondence to Frontier Spirit
Advantage of launching business into Mexico
Since Japanese company's needs are getting diversification, our company has a few to a few hundreds clients from various industry.
Lately so many companies expanded their business is getting increased, so we get more inquiry about language barrier and many complicated issues about law.
As described above, we have professional staffs who speak Spanish, also we affiliate private local major accounting firm Mexico Global Alliance (MXGA), and so we can offer the services in Japanese and Spanish promptly.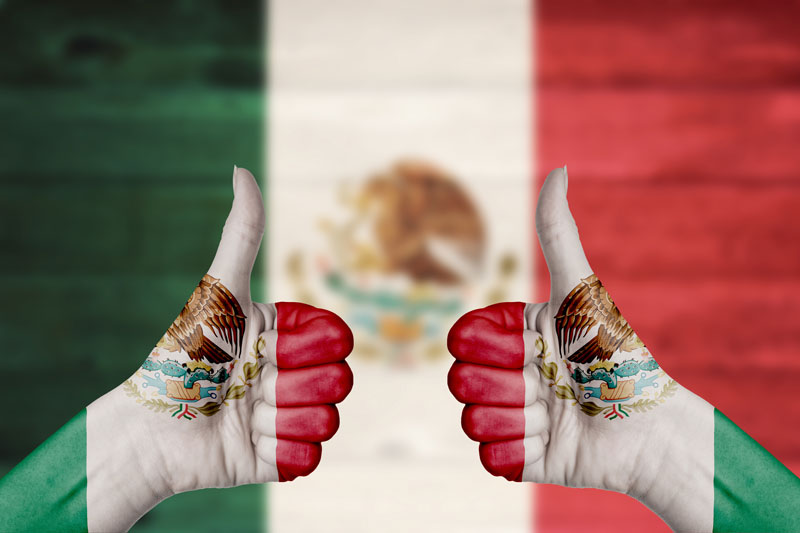 Service cases to our clients in our company
Public subsidiary company in Japan. Software maker for business. Audit, accounting and reporting system between three countries.
After establishing holding stock company, ransacked target company for M&A, did acquisitions in Europe. We audited US holding company with the U.S accounting standard but it was necessary to fix European subsidiaries to U.S standard for consolidating.
Public subsidiary company in Japan
Manufacturing
Start up service in Mexico
Our clients originally they run manufacturing business in U.S, however recent Japanese automobile manufacturers started expanding their business to Mexico, so they also decided to expand their business in there too. In Mexico especially tax system and way of management are very different from Japan and U.S, also English doesn't work at most situations.
Public subsidiary company in Japan
Manufacturing, Wholesale
Acquisition due diligence and advice of subsequent management
In acquisition of US mid-sized manufacturing, Operation Due diligence is run by own stuff also ministry of justice and accounting which have been received a request for tax DD. Ministry of justice is requested to our corporate biggest law firm and we carried out accounting and tax DD at our company interviews with accountants from target's company.
Contact Form
Concact Us at your convenient time.